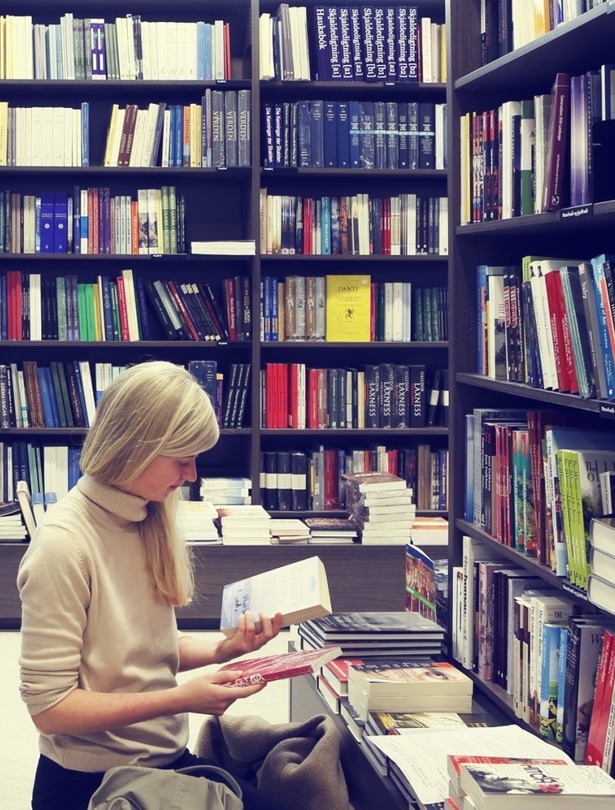 English
180 ECTS - BA degree
. . .
During this programme students will master the main concepts, methods and theories in the areas of language and culture, business, society, history, literature and art.
Icelandic matriculation examination (stúdentspróf: school leaving examination from secondary school) or equivalent qualification. New students are required to have language proficiency at the C1 level according to the Common European Framework for Languages. TOEFL score of 93 and an IELTS score of 7.0.
Contact us
The office of School of Humanities is located at the 3rd floor of the Main Building, Sæmundargata 1. Opening hours are from 10-12 and 13-15 on weekdays.
You can call us at +354 5254400 or send us an e-mail at hug@hi.is.
Our students can use the University Service Desk as the point of access for all service.