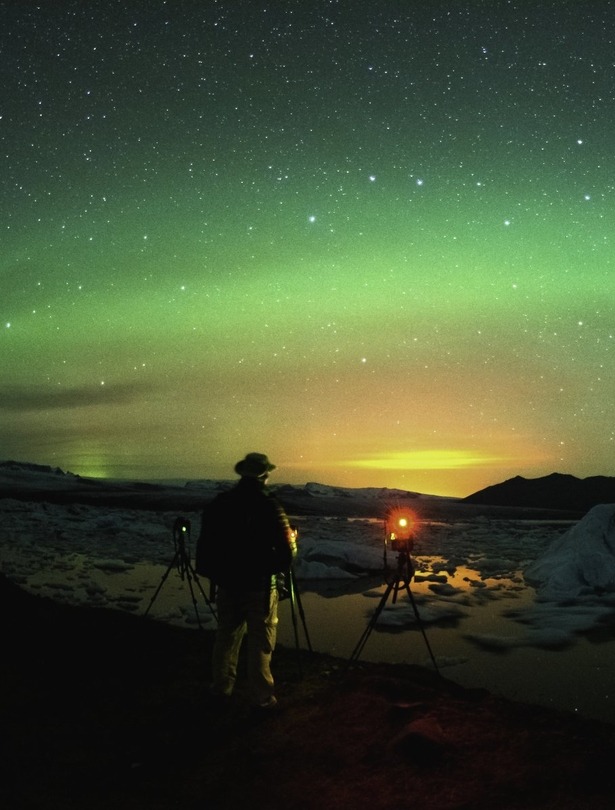 Applied Studies in German in Tourism and Communication
90 ECTS - MA degree
. . .
Students from this programme will for example be capable of outlining new tourism concepts, organizing tours and other tourism projects, writing itineraries and performing presentations, with special reference to with German-speaking target groups. The programme is taught in German.
BA-degree in German with a first-class average grade (7.25) and a BA-thesis.
Contact us
The office of School of Humanities is located at the 3rd floor of the Main Building, Sæmundargata 1. Opening hours are from 10-12 and 13-15 on weekdays.
You can call us at +354 5254400 or send us an e-mail at hug@hi.is.
Our students can use the University Service Desk as the point of access for all service.