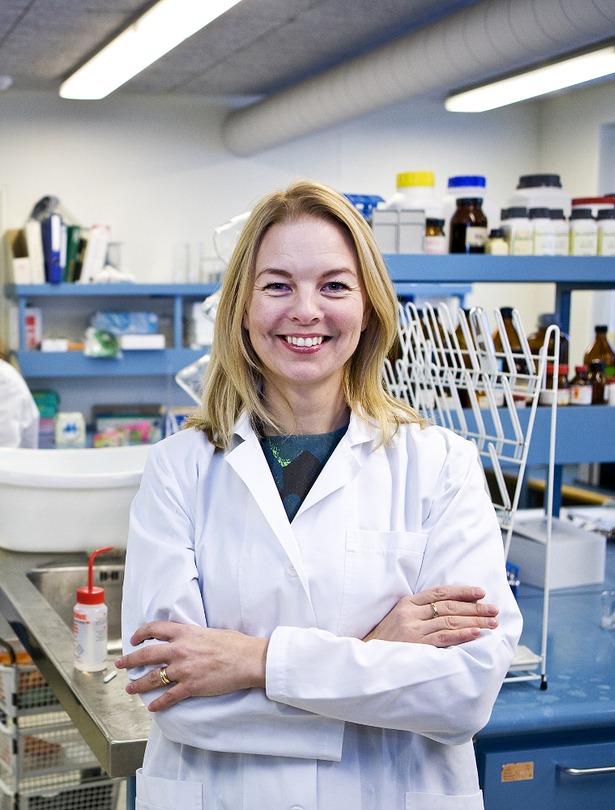 Pharmaceutical Sciences
180 units - Doctorate
. . .
Research based PhD programme with the opportunity to work on exciting projects in collaboration with the Faculty's esteemed scientist and their colleagues, both locally and abroad.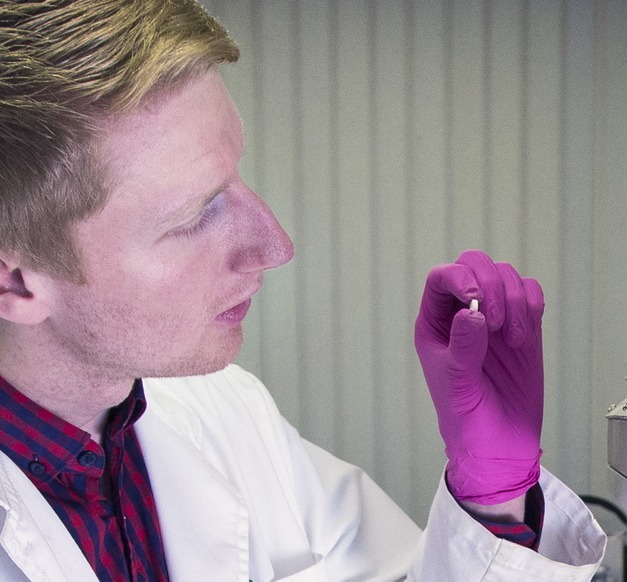 About the Programme
The PhD programme in Pharmaceutical Sciences is a three-year and 180 ECTS research based programme where the student carries out a large research project in a specialised field of pharmaceutical sciences, under the supervision of a scientist at the faculty, or another qualified individual. 
International students welcome!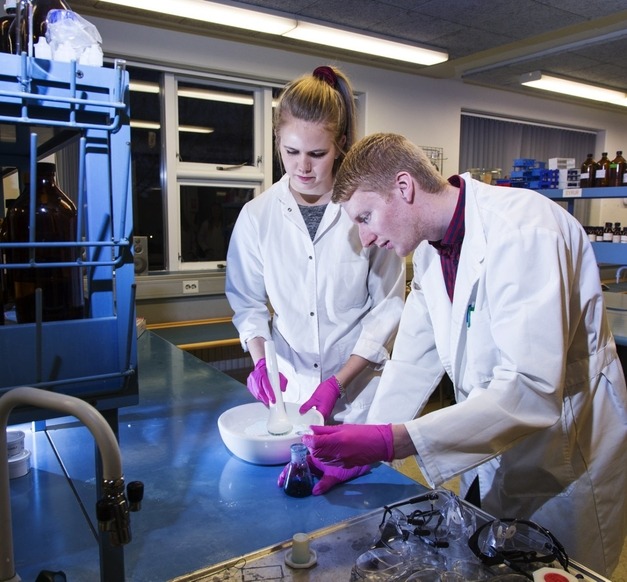 Objectives
When completed with the PhD programme students will have a good understanding of the discipline, have good work methods and, last but not least, have the abilities and skills to gather knowledge independently.
Cand.Pharm., BS or MS degree or a comparable qualification, with the minimum GPA of 7.25 (scale 1-10). The minimum GPA mark can be waived for applicants with confirmed research experience. When applying candidates must have found a supervisor. More information on the application process.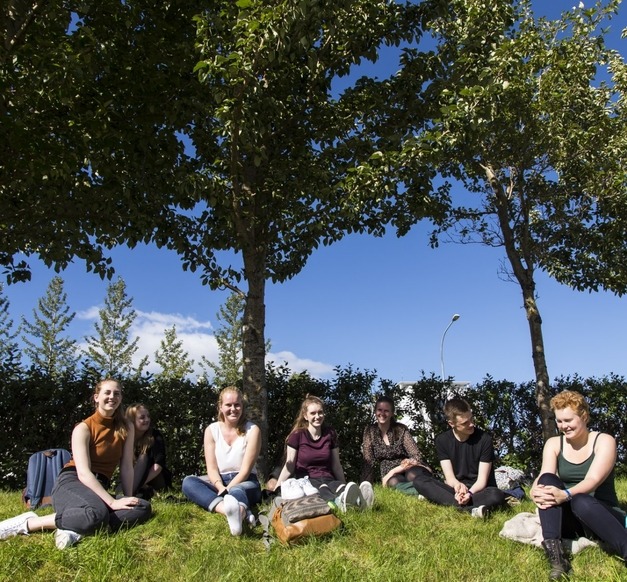 Social Life
Having fun and meeting other students is also important during PhD studies. Tinktúra is the Pharmacy Students' Association and it plays a vibrant role in students' social lives by organising events throughout the year. Students of the Faculty can also join the numerous events and clubs hosted by the University, such as the choirs, theather and international students gatherings.
Contact Us
Faculty of Pharmaceutical Sciences Office
Hagi, 3rd floor
Hofsvallagata 53, 107 Reykjavík
Tel: +354 525 4353
Email: lyf@hi.is
Opening hours: Mon-Fri 10 a.m. - 12 p.m. and 13 p.m. - 15 p.m.