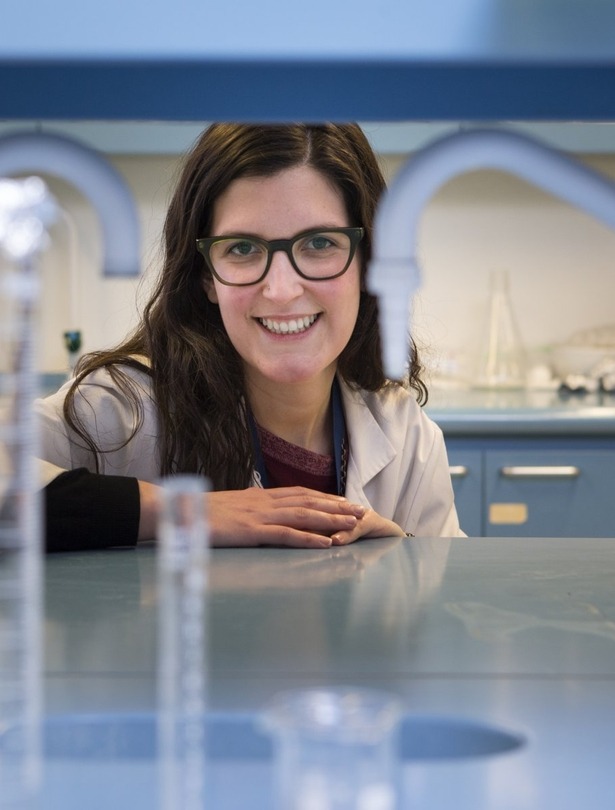 Health Sciences
Villa í þjónustu - Villa í þjónustu degree
. . .
The programme provides knowledge, skills and training in independent practices for work in scientific research and other practical work, both here and abroad. The programme is available for students of all Faculties of the School of Health Sciences.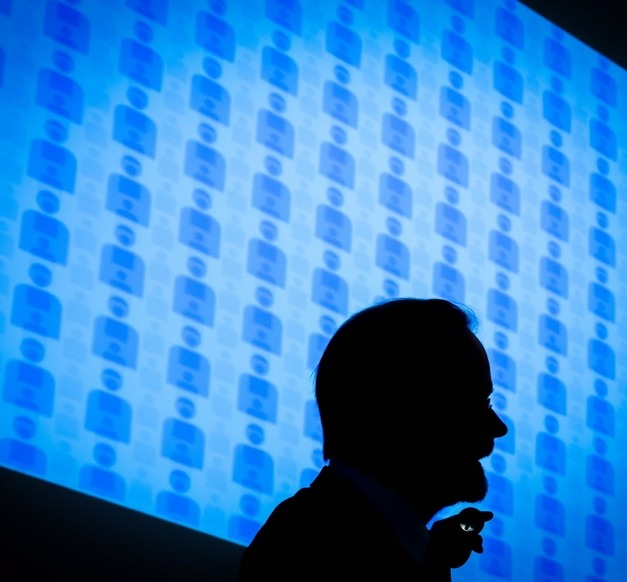 About the study
The PhD programme in Health Sciences is a three or four-year 180/240 ECTS research based programme.
The student carries out a large interdisciplanaray research project in health sciences under the supervision of a scientist at the School, or another qualified individual.
Students from all Faculties of the School of Health Sciences can apply.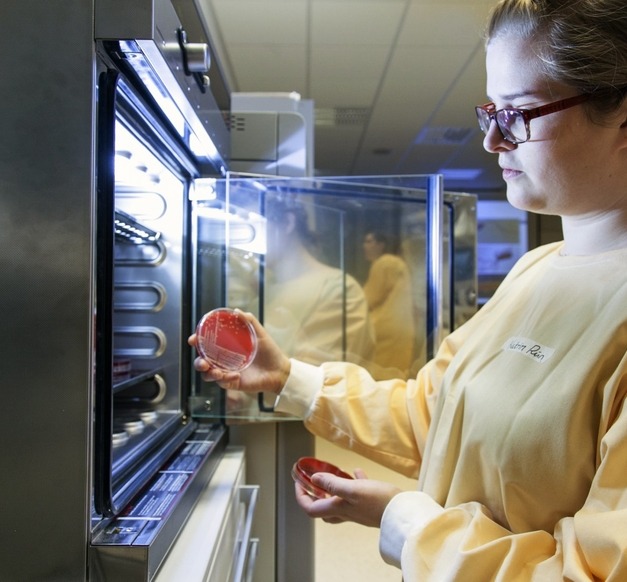 The objectives of the programme
to provide training and insight into the research methods of health sciences
for students to gain detailed knowledge in the field of their doctoral research project
Contact us
School of Health Sciences Office
Contact: Guðjón Ingi Guðjónsson
Læknagarður, 4th floor
Vatnsmýrarvegur 16, 101 Reykjavík
Tel: +354 525 4866
Email: hvs@hi.is
Open on weekdays from 9:00 a.m. - 4:00 p.m.