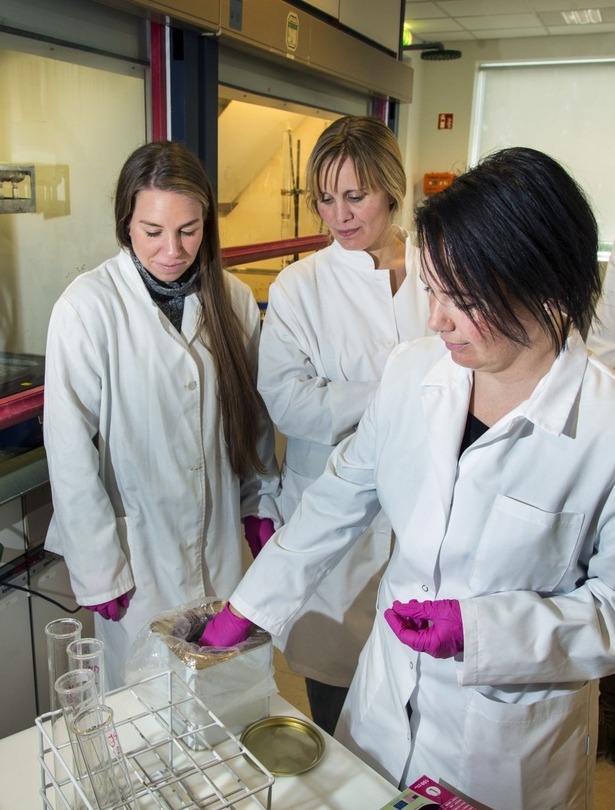 Food Science
180 eða 240 ECTS - Doctorate
. . .
Research programme based on one year of course work and a research project conducted under the guidance and in cooperation with a faculty advisor, according the University's regulations for Ph.D. degrees. There is a strong emphasis on publication of research findings in internationally recognized research journals.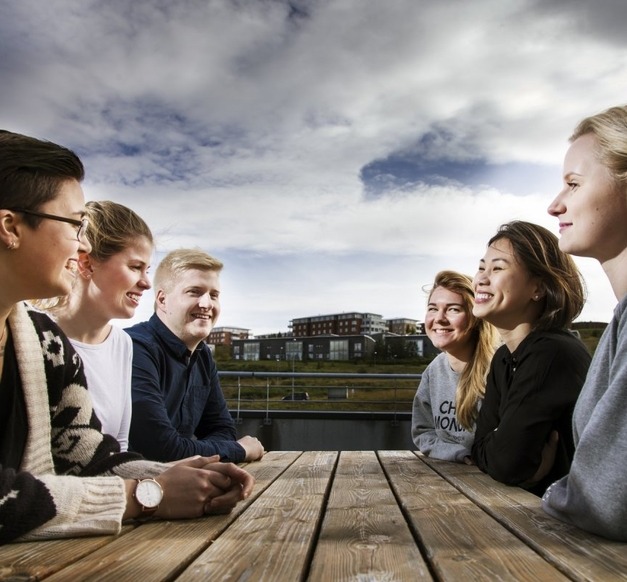 The doctoral programmes involve 180 ECTS of academic and technical research projects which establish new knowledge and innovation.
All research and graduate students have the option of completing a part of their studies abroad, subject to the supervisor's guidance.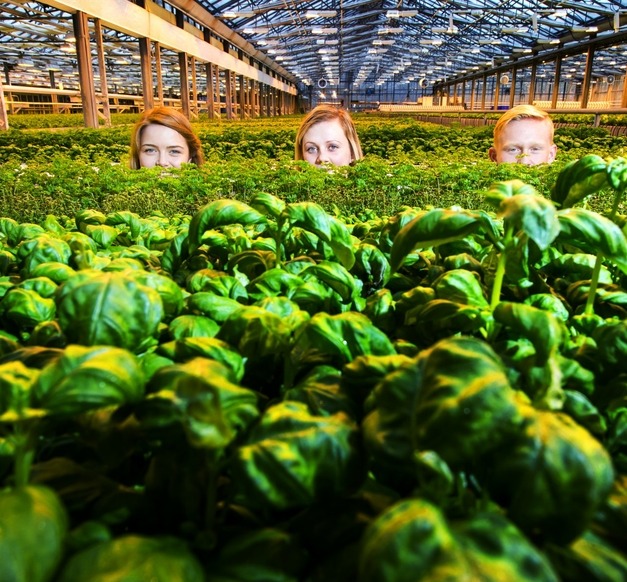 The study is built on the strong foundation of natural sciences, engineering and technology sciences, and provide insight into health science disciplines, amongst others under the direction and in cooperation with the Faculty, Matis and other research institutions.  Main focus is on:
Production/Engineering
Quality and Safety
Innovation
Biotechnology
MS in Food Science or the equivalent.
Contact us
Faculty of Food Science and Nutrition
Laeknagardur, fourth floor
Vatnsmyrarvegur 16
101 Reykjavik, Iceland
Tel: +354-5254867
Email: mn@hi.is
Office hours: Everyday from 9 - 12