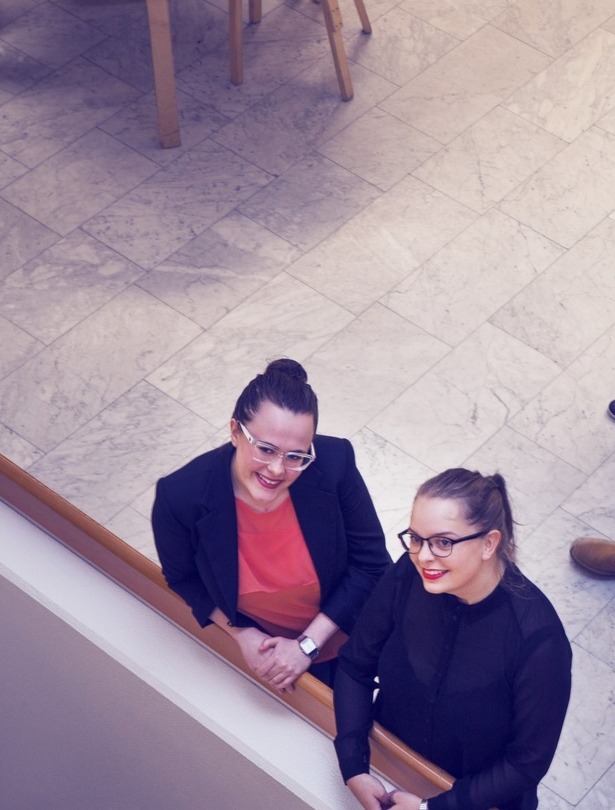 Public Health Sciences
30 ECTS - Postgraduate Diploma
. . .
Do you hold a degree in health-, social-, or educational sectors?

Do you want to strengthen your skills in public health sciences, epidemiology or biostatistics?

Do you want to study a part-time programme?

If so, this programme might be for you.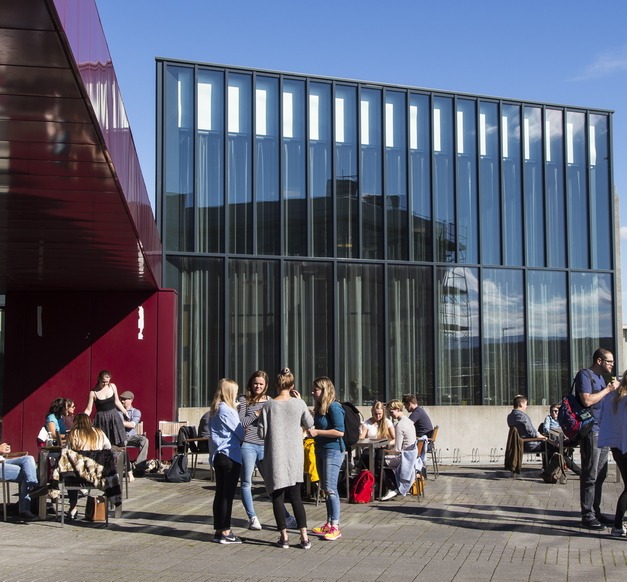 About the programme
Students complete 18 credits in core requirements and a minimum of 12 credits in electives over the course of two semesters.
The postgraduate diploma is a part-time programme for two semesters/one academic year
Students do have the option of finishing the studies within four semesters
All of the core courses and most electives demand physical presence, so the studies are not optimal alongside working full-time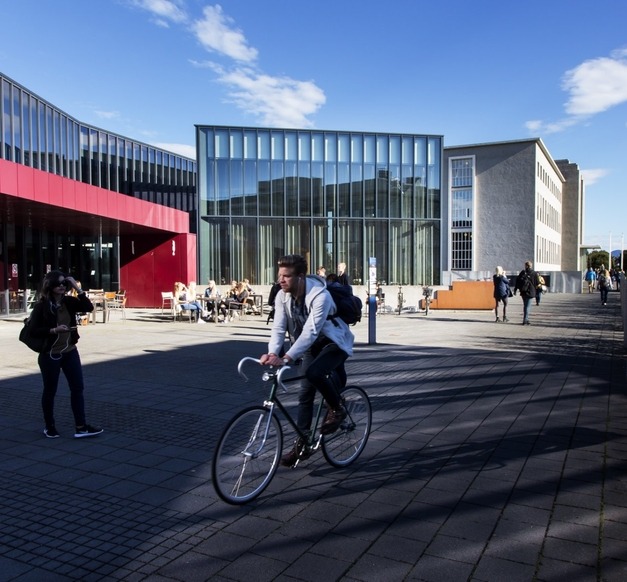 Mode of study
Course materials and presentations for core courses are usually in English
However, the language of instruction is Icelandic, unless the proportion of international students exceeds 10% of students registered for a course: in those cases, the language of instruction is English
Students are registered in the interdisciplinary program in public health sciences but their department of graduation is the Faculty of Medicine
BA, BS degree or equivalent qualification.
Contact us
The Centre of Public Health Sciences
Sturlugata 8, 102 Reykjavik
Tel: 525 4956
E-mail: publichealth@hi.is