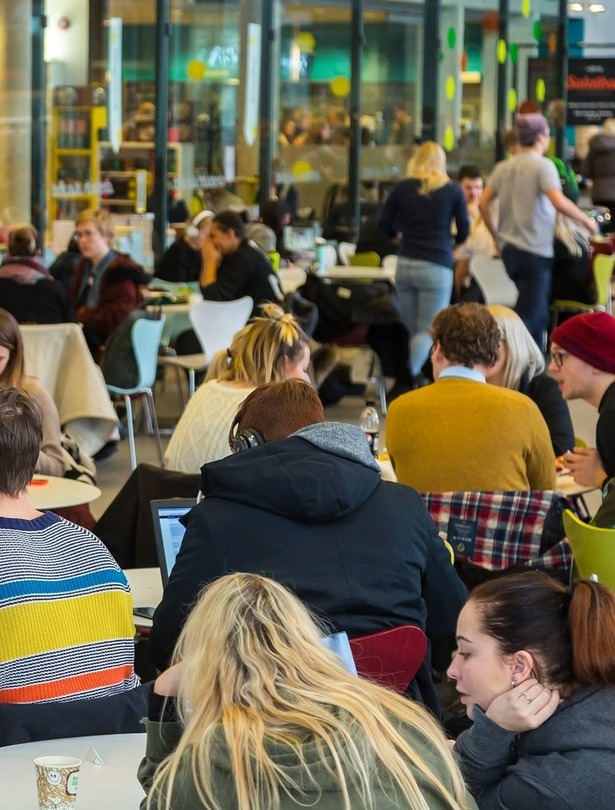 Arctic Studies
30 ECTS - Postgraduate Diploma
. . .
The Arctic region is experiencing change as never before, generating demand for up-to-date knowledge, analytical skills, and new ways of thinking. Based in Reykjavik, the world's most northern capital, the Post-graduate program (30 ECTS, fall semester) focuses on the political, economic, and social dimensions of today's Arctic, in a local, regional, and international context.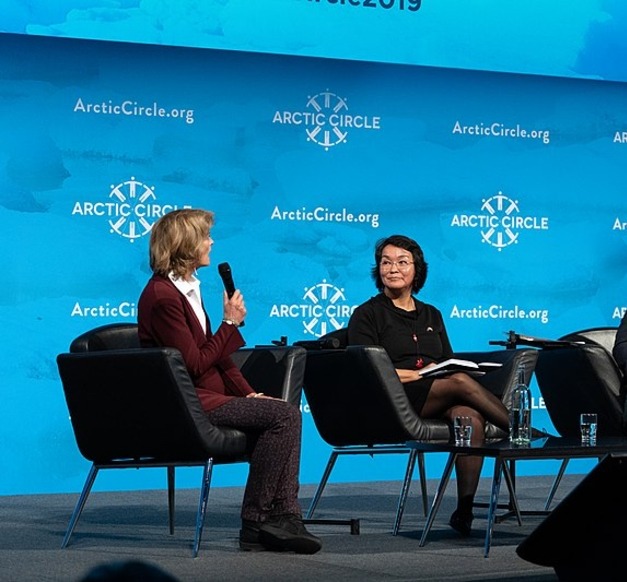 Topics falling within Arctic Studies include:
Relations between and among Arctic states
Relations between Arctic states and other state and non-state actors (eg East Asian states, the EU, the UN, NATO, etc)
Special or semi-autonomous regions in the Arctic (eg Greenland, Svalbard, etc)
The roles and impact of Arctic-relevant fora (eg Arctic Council, Arctic Economic Council, Arctic Circle, West Nordic Council, Nordic Council, Barents Euro-Arctic Council)
The interests, roles, impacts, and initiatives of Arctic peoples and organizations (eg the Inuit Circumpolar Council, Permanent Participants of the Arctic Council etc)
On completion, students will have developed their knowledge and critical thinking skills to an advanced level, enabling them to reach cogent and insightful conclusions based on well-argued, hard evidence. Such an academic profile is essential in a range of roles, including:
policy analysis and making
strategy development
research tasks
report writing
public outreach and information activities
doctoral studies
BA, B.Ed., BS degree or equivalent qualification. All international applicants, whose native language is not English, are required to provide results of the TOEFL (79) or IELTS (6.5) tests as evidence of English proficiency.