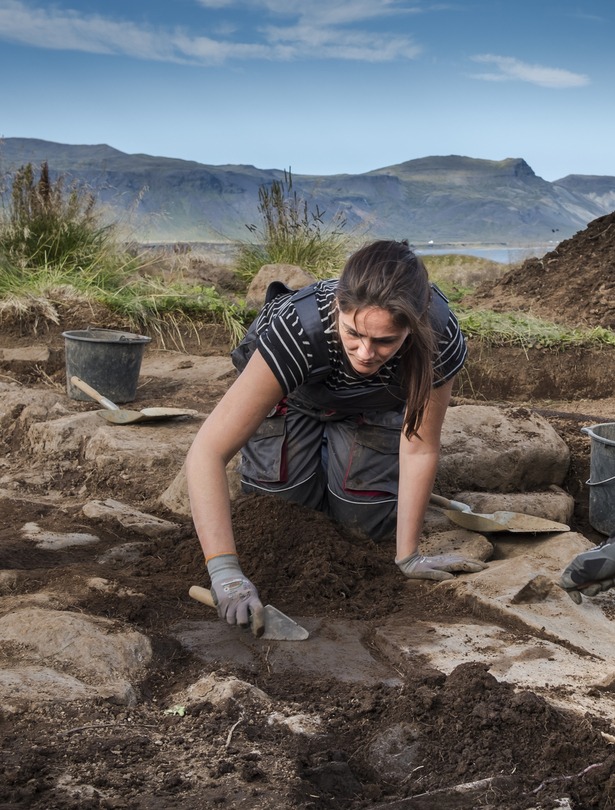 Historical Archaeology
MA degree
. . .
The MA is a two-year program taught in English and built around an independent research project. The programme covers roughly a millennium of archaeology in the North, from the Vikings to VE Day. From Norse boat burials to WWII camps, you will explore the materialities and mentalities that shaped the world we live in today.
Contact us
The office of School of Humanities is located at the 3rd floor of the Main Building, Sæmundargata 1. Opening hours are from 10-12 and 13-15 on weekdays.
You can call us at +354 5254400 or send us an e-mail at hug@hi.is.
Our students can use the University Service Desk as the point of access for all service.