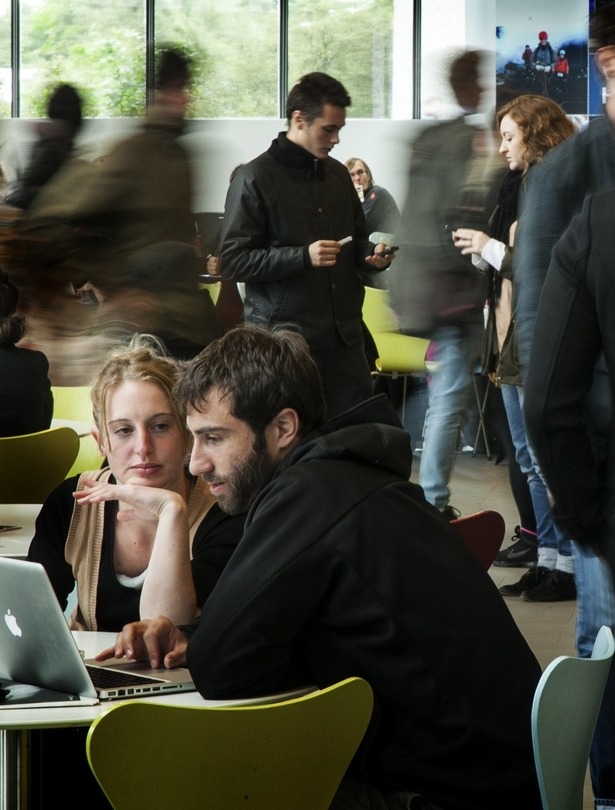 French for Practical Purposes
Villa í þjónustu - Villa í þjónustu degree
. . .
The 90 credits programme in French for Practical Purposes covers three semesters. By the end of the studies the student should have acquired a good knowledge of the French language and an overview of culture, history and civilization of French speaking countries. The main emphasis is on the connection to the professional life.
Contact us
The office of School of Humanities is located at the 3rd floor of the Main Building, Sæmundargata 1. Opening hours are from 10-12 and 13-15 on weekdays.
You can call us at +354 5254400 or send us an e-mail at hug@hi.is.
Our students can use the University Service Desk as the point of access for all service.