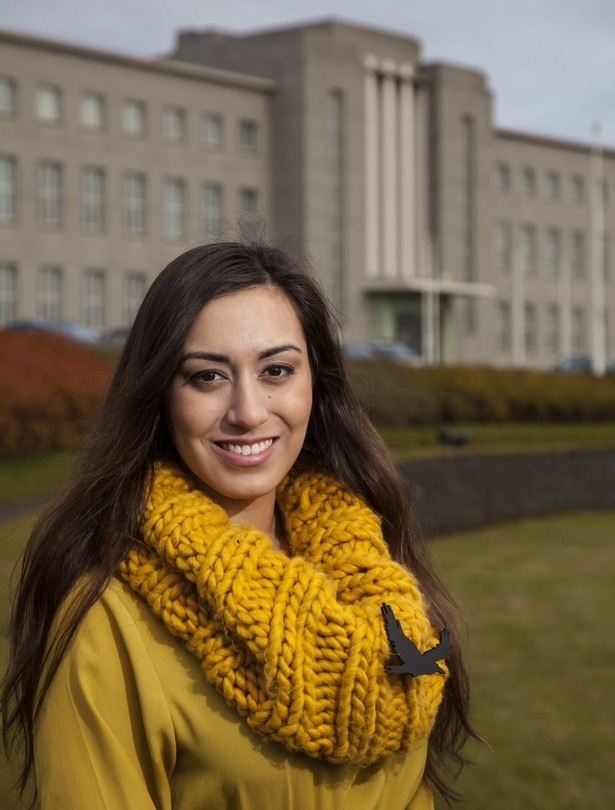 Applied Inter-American Studies
90 ECTS - MA degree
. . .
In Inter-American Studies students will gain expert knowledge of the languages, history and literatures of the Americas and utilize their language(s) of expertise to disseminate international research findings.
A Bachelor's degree with a GPA (Grade Point Average) of at least 7.25. The student must also meet the language proficiency requirement set for graduate studies in the relevant language(s): English, French and/or Spanish. A BA-, B.Ed or a BS-essay in the undergraduate programme is a requirement for entering the MA. New students must have English language proficiency on the upper C1 level = TOEFL 100, IELTS 7.5.
Contact us
The office of School of Humanities is located at the 3rd floor of the Main Building, Sæmundargata 1. Opening hours are from 10-12 and 13-15 on weekdays.
You can call us at +354 5254400 or send us an e-mail at hug@hi.is.
Our students can use the University Service Desk as the point of access for all service.