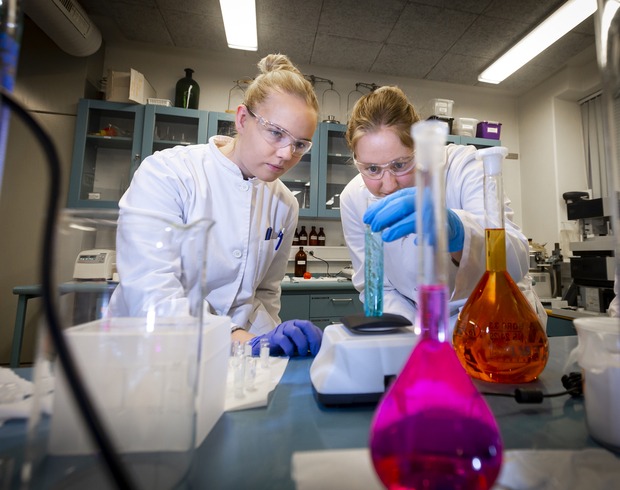 Faculty of Pharmaceutical Sciences
The Faculty is a vibrant and culturally diverse teaching and research unit of international standard.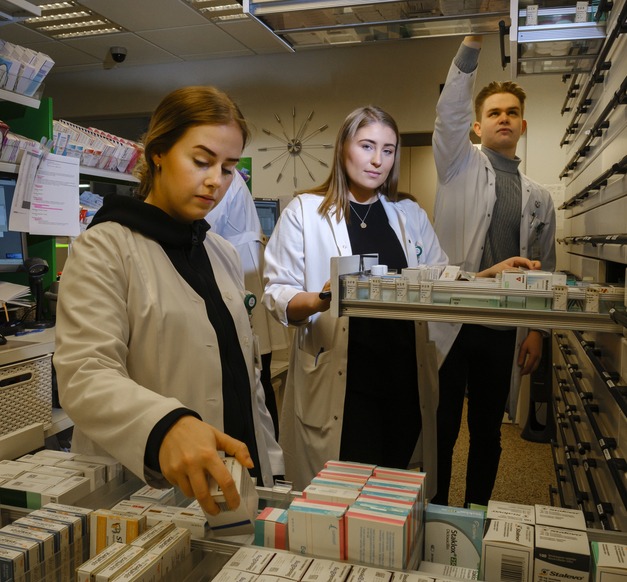 Undergraduate Studies
BS programme in Pharmacy - three years and 180 ECTS. Taught in Icelandic.
Students must also complete the MS programme to gain a professional certification as a pharmacist.
The Pharmacy education covers every aspect of pharmaceuticals and their usage, including the source of active substances and excipients; their preparation in administrable forms; the use of drugs in treating illnesses; the effect of drugs on the human body; and the absorption, distribution, metabolism and excretion of drugs from the body.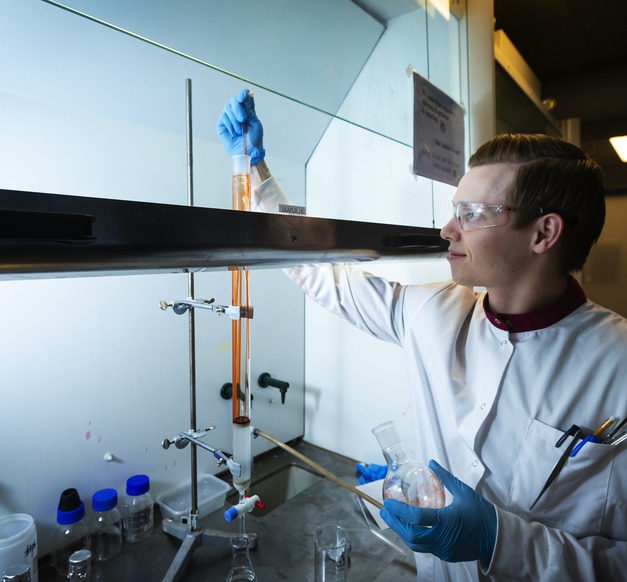 Postgraduate Studies
MS Programmes are taught in Icelandic, PhD Programmes are taught in English:
Contact Us
Faculty of Pharmaceutical Sciences Office
Hagi, 3rd floor
Hofsvallagata 53, 107 Reykjavík
Tel: +354 525 4353
Email: lyf@hi.is
Opening hours: Mon-Fri 10 a.m. - 12 p.m. and 13 p.m. - 15 p.m.