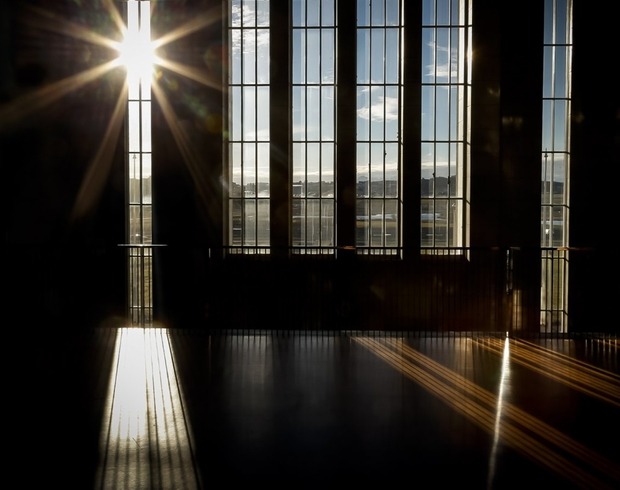 University operations during COVID-19
The University of Iceland has implemented various measures in response due to the COVID-19 epidemic. Here below you can find answers to various questions you might have about this unusual situation, and any official restrictions. We urge you to get in touch if you have any other questions, using the web chat service in the right hand corner of the page.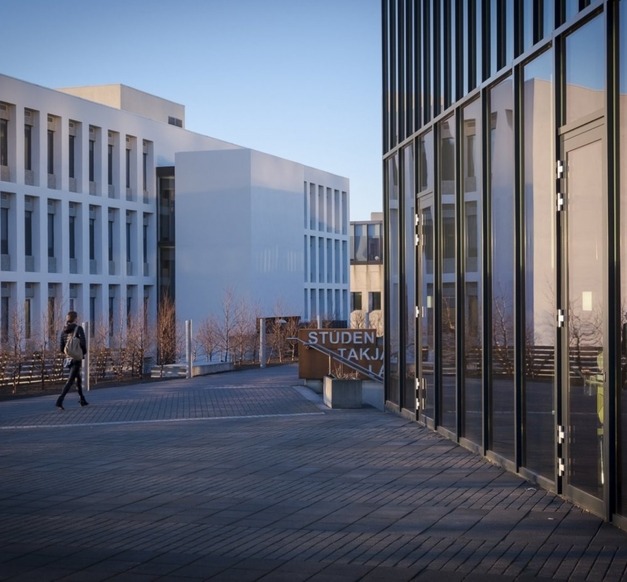 Alert phase
The National Commissioner of the Icelandic Police has declared an alert phase in consultation with the Chief Epidemiologist and the Directorate of Health.  Further information can be found on the Department of Civil Protection website and staff and students are urged to read it carefully. Useful information can also be found on covid.is.
Students and staff should wear masks in university buildings where it is not possible to maintain a distance of 1 metre.
Do you have comments og questions concerning the COVID-epidemic and its effect on Universtiy of Iceland's operations?
Please contact us through the University web chat on the lower right hand side on this page or by sending an e-mail to neydastjorn@hi.is.
You can also contact us via the University Facebook page.