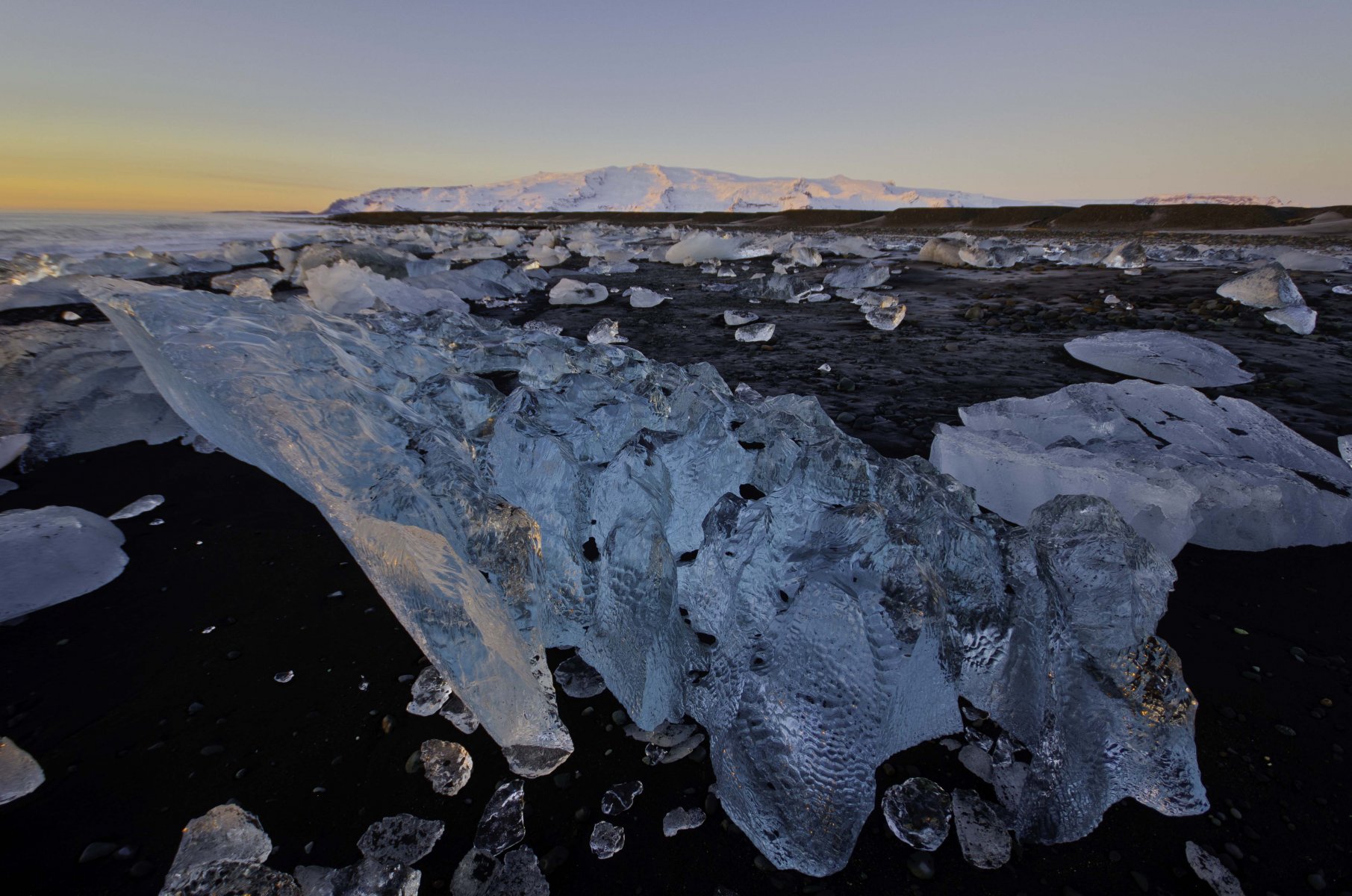 This year's theme is MOBILITY AND DIGITALISATION: Benefits and Challenges of Change and the program is designed for university employees who work within the field of international mobility.
The International Staff Training Days provide a unique opportunity to develop personal and professional skills relating to internationalisation and mobility, participate in cultural events and network with colleagues from a wide range of international higher education institutions.
Highlights of the program include a welcome reception, professional guest lecturers, a networking dinner in downtown Reykjavík as well as a guided excursion. 
Participation fee is 190€ and includes the full program, lunch, coffee, a joint dinner and an excursion. Please note that participants are responsible for covering their own accommodation and travel costs.
The deadline for applications was 18 February 2019. 
Applications will be answered by 28 February 2019.

Accommodation in Reykjavík

Getting to Iceland

Getting to Reykjavik
The International Airport in Keflavík is approximately a 45-minute drive from Reykjavik. You can either take the bus, a taxi or rent a car to get to the city. A taxi can be picked up outside the main arrivals lounge.
There are buses connected to each flight from the airport in Keflavik to Reykjavík. You can buy bus tickets at the airport building.
Map of the University of Iceland campus

If you have any questions about the International Staff Days, please email ask@hi.is
We look forward to welcoming you to the University of Iceland in May!