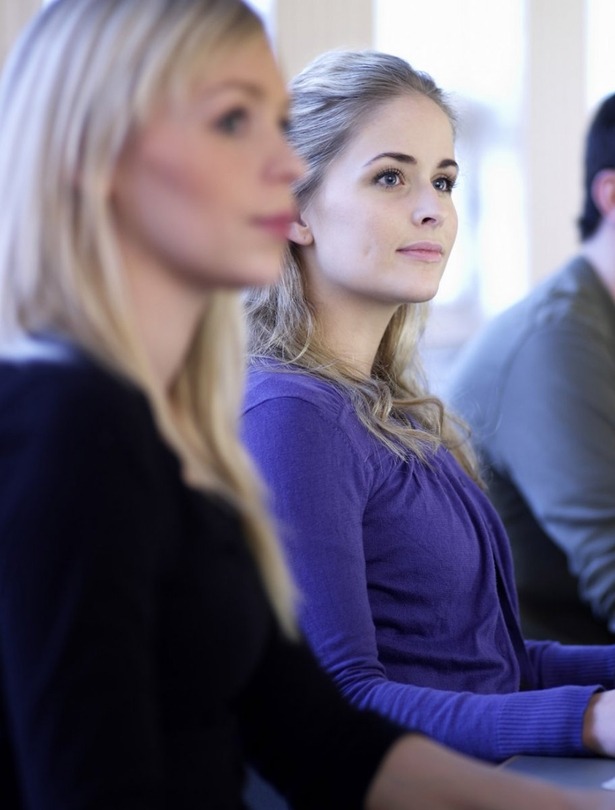 Biostatistics
120 ECTS - MS degree
. . .
Do you want to gain a strong foundation in statistics and data processing?

Do you want to gain skills and practical training in statistical research?

Are you aiming for a leadership role within the many divisions of health sciences?

If so, this study programme might be for you.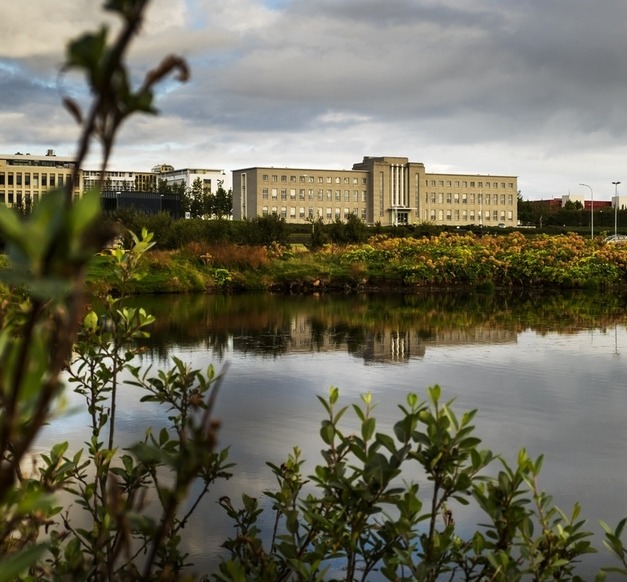 About the programme
Students finish 60-90 ECTS credits through courses and finish a 30-60 ECTS credit thesis project.
It´s a research-based program where students learn practical knowledge about how statistics are used in research within biology and health sciences 
Students can choose from a huge selection of courses and shape their study path according to their interest and thesis subject 
It's fantastic preparation for those who want to gain skills and practical training in statistical research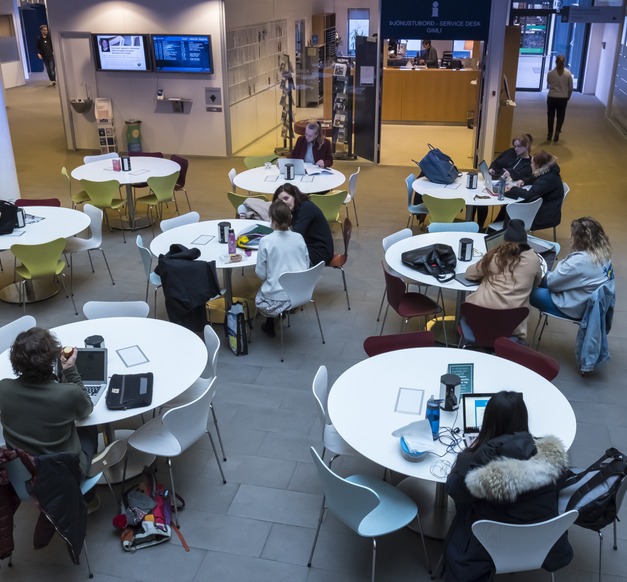 Mode of study
Two years of full-time studies
All of the core courses and most electives demand physical presence, so the studies are not optimal alongside working full-time
All core courses are finished in the first academic year, in addition to some electives
In the students' second year, they choose their concentrations
The electives can be picked from various different departments within the school, in accordance with the instructor
Applicants must hold an undergraduate degree (BS, BA, or comparable) from an accredited college/university. A specific field of study is not required, but our students are expected to have a solid background in methodology and completed a courses in mathematical analysis, linear algebra, and probability and statistics. International applicants for whom English is not their first language must submit a TOEFL or IELTS score as proof of English proficiency. Minimum scores accepted are 79 on the TOEFL internet based test or a IELTS score of 6,5. Applicants are evaluated for entrance based on the following criteria:
Grade point average (in general a GPA equivalent to the Icelandic 7,25 (first) is a prerequisite for admissions).
Performance in specific courses, such as methodology and statistics.
Statement of purpose and objectives.